Casa Buena De Pulilan by Asian Land Strategies Corp
Project Type : House & Lot
Listing Type : Preselling
Units : House & Lot
Price: ₱ 1,700,000 & Up
Address : Brgy. Cutcot
Location : Pulilan , Bulacan PH Casa Buena De Pulilan Asian Land Strategies Corp Casa Buena De Pulilan Casa Buena De Pulilan Asian Land Strategies Corp Casa Buena De Pulilan Pulilan
https://casabuenadepulilan.buyasianland.com
Experience the thrills of a Spanish-style community with resort inspired amenities, the Casa Buena de Pulilan commands respect from the rest of the industry with its extraordinary house designs and impressive community development. The project is another of Asian Land's immense residential development in this illustrious province where luscious greens and clear skies dominate the scene. Casa Buena is built in solid grounds and primarily created to suit those who have selective preferences in choosing the best home for them. Be mesmerized of the site's enormous display of both man-made and Mother Nature's gift in a single location, that comes with a very affordable price.
Casa Buena de Pulilan is situated in Brgy. Cutcot, Pulilan, Bulacan near the Pan-Philippine Highway. The site is easily accessible from Metro Manila, which is a mere 40km (less than an hour drive) to the southeast of the town, via NLEX (Pulilan Exit) and through the Pan- Philippine Highway and the Pulilan- Plaridel Diversion Road. Less than 10km to the town's northeast is the town of Baliuag, Bulacan also a first class municipality. Public transport ply these route regularly, commuting to and from work will never be a hassle, as well as your children's commute to and from school.
The Casa Buena de Pulilan offers 11 of Asia Land's Spanish-style House Model Series which include the 2-storey Townhouse of Casa Amanda,Casa Amor, Casa Consuelo, Casa Felicia, Casa Maitea, Casa Aida, Casa Alegria, Casa Francisa, and Casa Marcela, and the Bungalow series of Casa Cristina and Casa Remedios. Floor areas range from 51 to 134sqm, which is quiet spacious to give owners their needed space to savor more the freedom of movement. One of the house models intimate features is the use of capiz (window pane oyster) on windows, a classic Filipino design dating back from the Spanish era. The houses offers 2-4 bedrooms, with 1-2 toilet and bath and such amenities as swimming pool, basketball and volleyball courts, clubhouse, multipurpose hall, picnic areas, landscaped gardens, and parks and playground, among others.
Popular Links
Casa Buena De Pulilan
Casa Buena De Pulilan Location
Casa Buena De Pulilan For Rental Units
Casa Buena De Pulilan Resale Units
Casa Buena De Pulilan Pre-Selling Units
Casa Buena De Pulilan Showroom
Casa Buena De Pulilan Amenities
Casa Buena De Pulilan Price
Casa Buena De Pulilan Contact
Available Units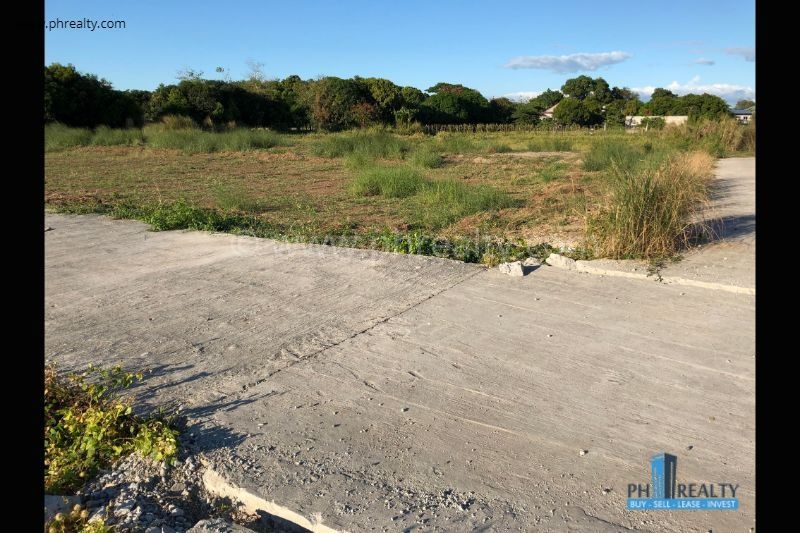 Brgy. Cutcot

,

Pulilan

,

Bulacan
Casa Buena De Pulilan Price List
Unit Name
Price (₱)
Location